In 2017, StudioRSR built 2x 900hp BMW M6's (F13) using Stage 2 Pure Turbos. See one of these M6's and a StudioRSR built Audi Allroad in this video. Click to watch!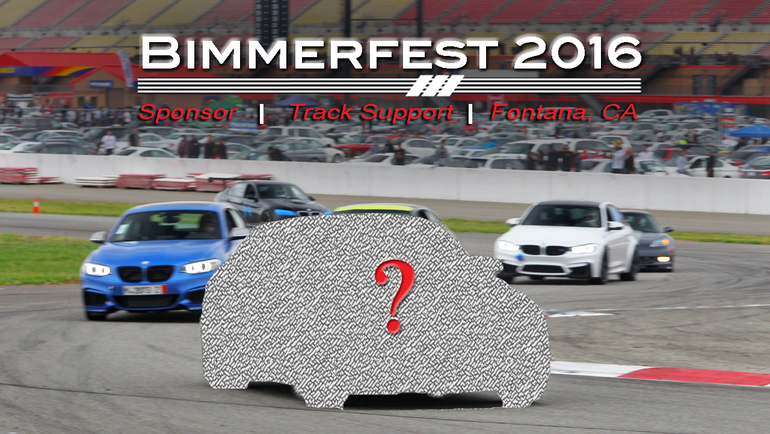 All new "Tesseract" F80 M3 and F82 M4 rollcages  |  E92 M3 widebody Hommage car  |  Trackside support
Mark your Calendars! California Coast Rally and Meet  by Euroklasse, BMWMNation, and Carninja   Studio RSR will be hosting the final destinati...